Bright Ideas Pitch: Brampton Recipients of The ACCESS Fund
Brampton-Based Non-Profit, ACCESS, Grants Funding to Youth Initiatives
The first ever Bright Ideas Pitch night took place on November 23, 2017 in Brampton, Ontario at Redwood Studio.
Youth from across the Region of Peel submitted applications to be considered for support from The ACCESS Fund. Select applicants were chosen to pitch at the Bright Ideas Pitch night in Brampton, for a chance at funding.
The panel of judges included community activists and youth activists, including members of ACCESS: Louroz Mercader, Nathalie Atanda, Rohit Mehta and ACCESS Founder Daniel Francavilla, who evaluated the presentations, asked questions, and provided feedback to the groups.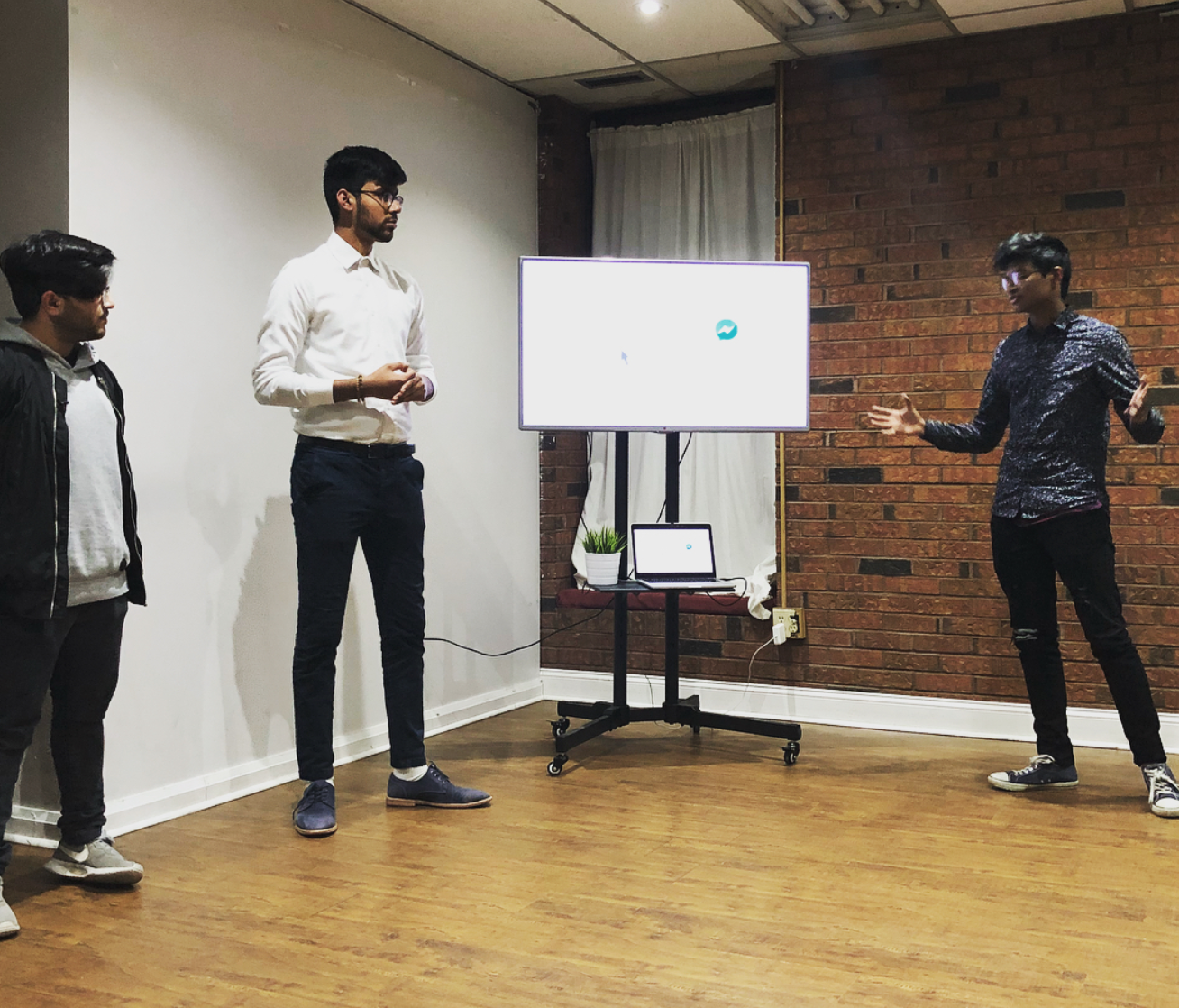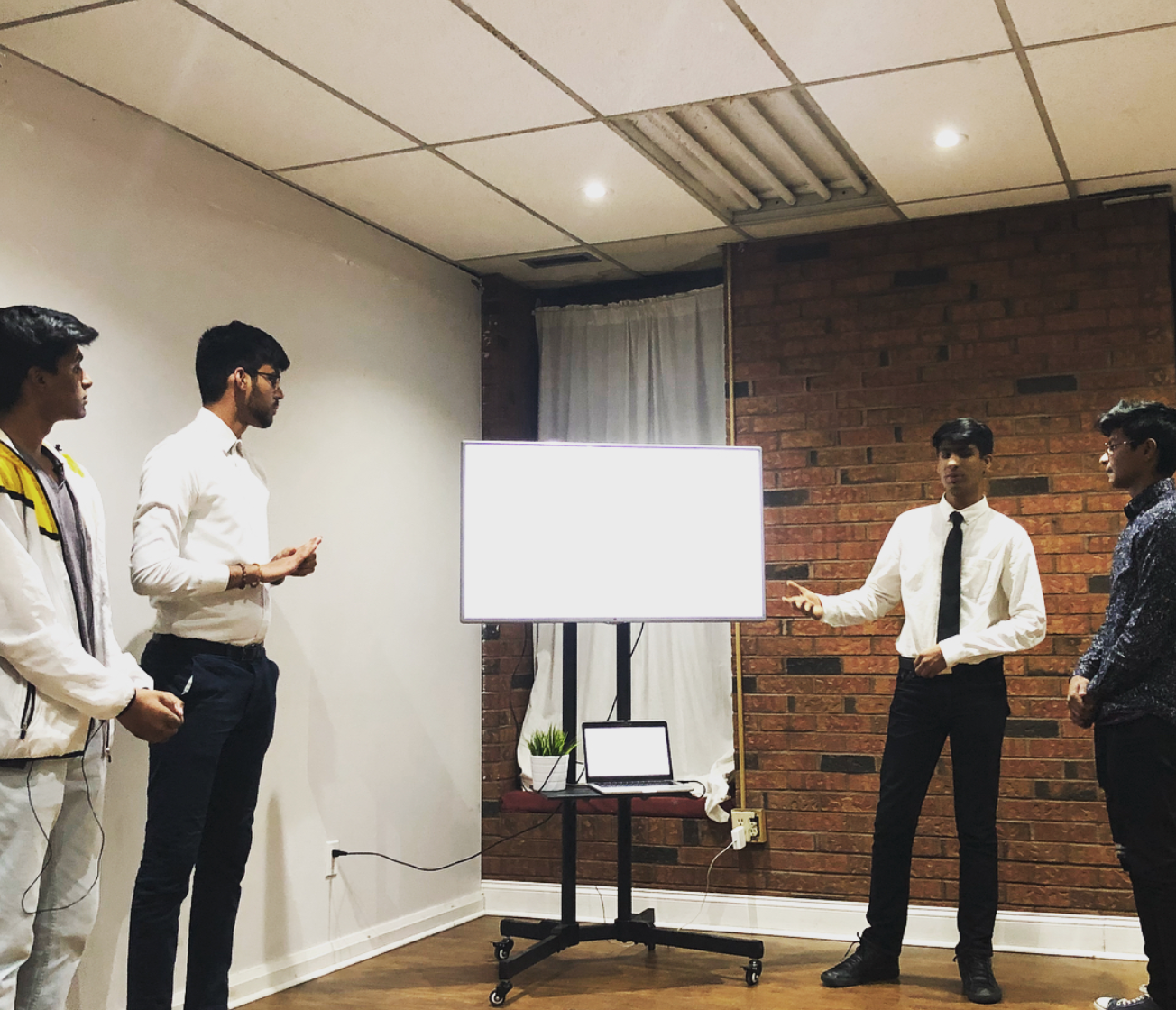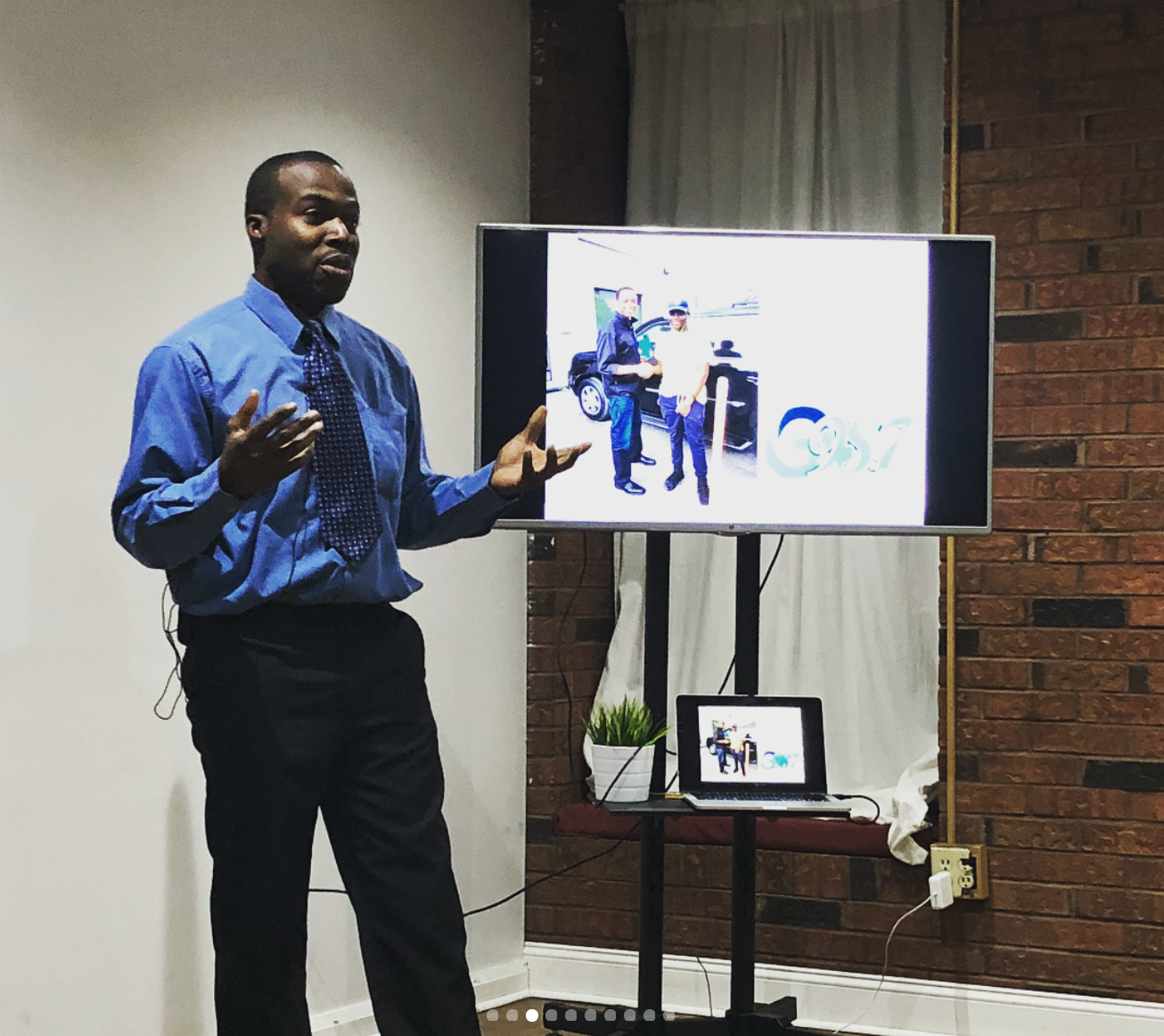 A total of 5 youth-led and youth-serving initiatives were funded from the Brampton round.
Announcing the Recipients
The following projects each received a $1000 grant from The ACCESS Fund:
The following groups received funding of $500 toward their initiative:
The projects will apply the funding to their initiatives throughout 2018. The groups also have access mentorship and marketing support from ACCESS.
Thank you to Redwood Studio for providing the venue and to the Brampton Entrepreneur Centre for promoting and speaking at the event.
For more about the Bright Ideas Pitch, including sponsorship opportunities for future pitch nights, email info@accesscharity.ca.
ACCESS Innovation
Educate. Empower. Inspire.